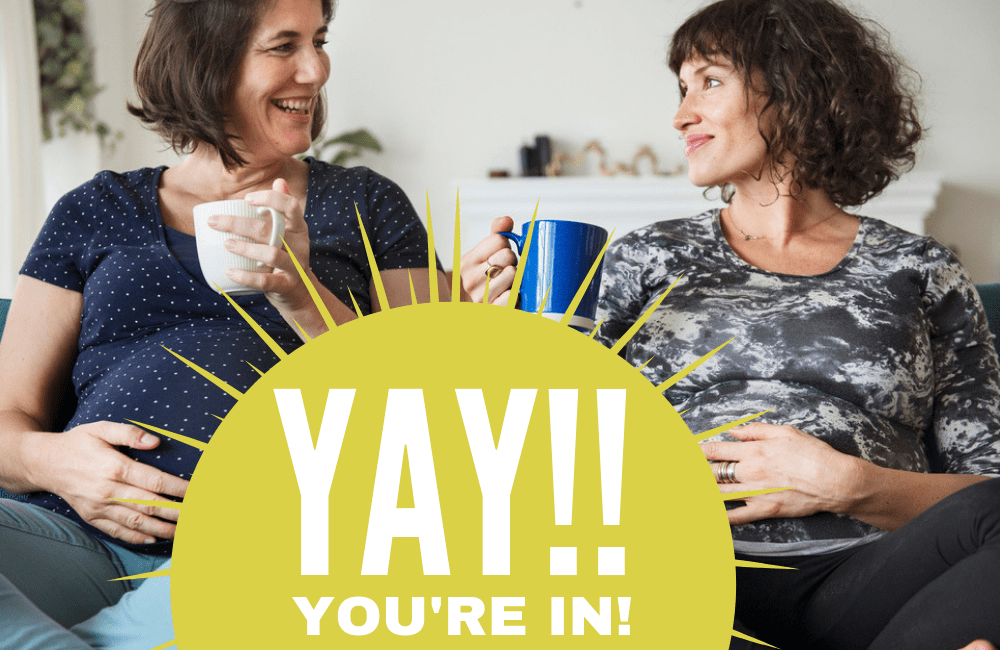 Now Here's The REALLY Important Part.
In order for you to actually hear from us and get all your lovely freebies, make sure we aren't being sent to your spam box!
Unfortunately, it happens quite often.
Instead, go check for the email. If it's not in your inbox, check your spam folder. Then drag and drop it to your inbox.
OR
Just hit reply and send us a hello. We love hearing from you! And it'll let your email provider know that you don't mind hearing from us!
Whoo hoo!!
Now For A SUPER SPECIAL Deal!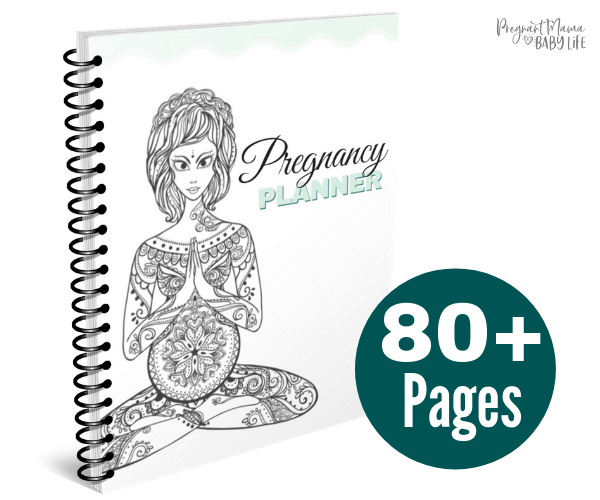 We love a good deal. So now that your part of our super special preggy club, we are giving you an awesome deal.
You can get our ENTIRE Big Pregnancy Planner for only….
7$ (Usually $17)
That's a huge discount! Because we love your peeps!
This planner has over 80+ Printable pages to help keep track of things like appointments, kick counts, baby registry gear, baby shower lists and a whole bunch more!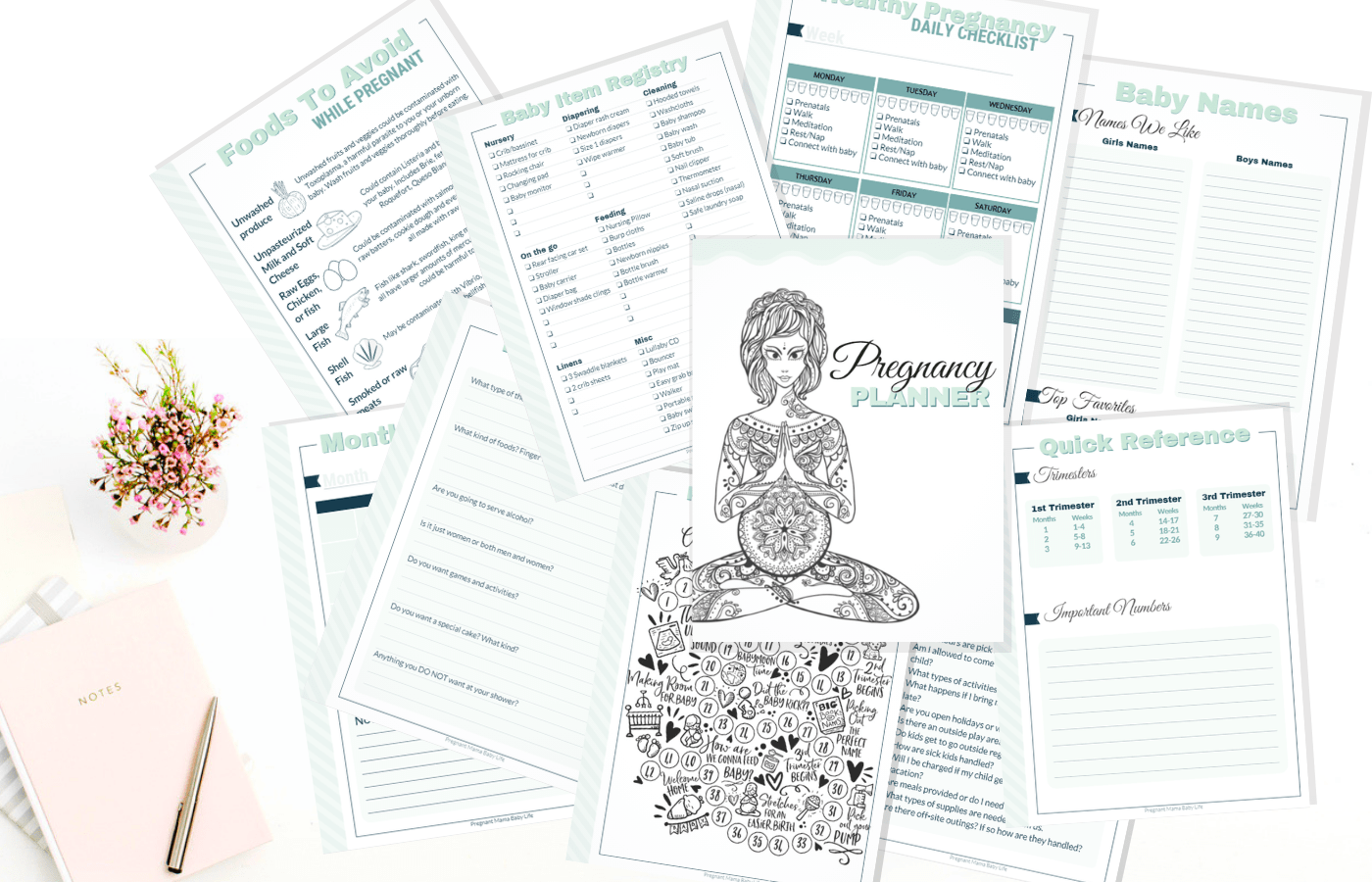 But this deal is only for the next 20 minutes! So snatch it up before it's gone!