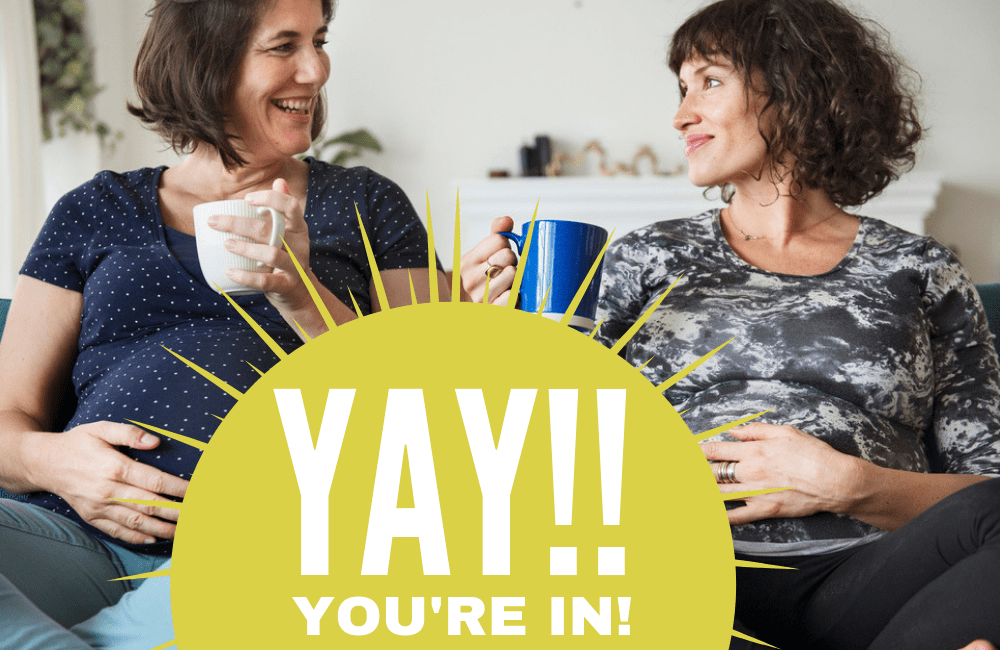 Now that you're in, we have a super special one-time deal!!
Whoo hoo!!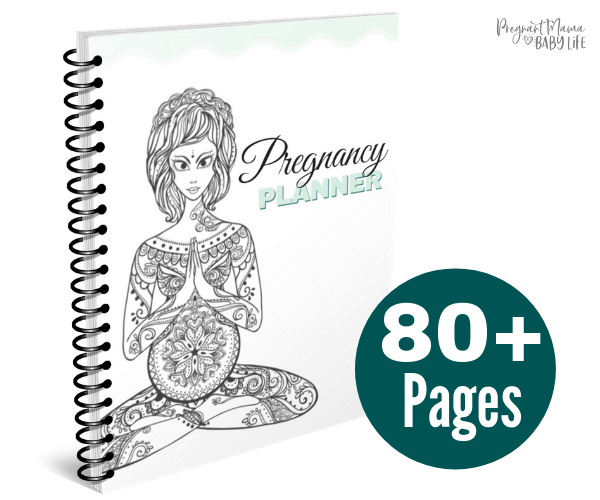 We love a good deal. So now that your part of our super special preggy club, we are giving you an awesome deal.
You can get our ENTIRE Big Pregnancy Planner for only….
7$

(Usually $17)
That's a huge discount! Because we love our peeps!
This planner has over 80+ Printable pages to help keep track of things like appointments, kick counts, baby registry gear, baby shower lists and a whole bunch more!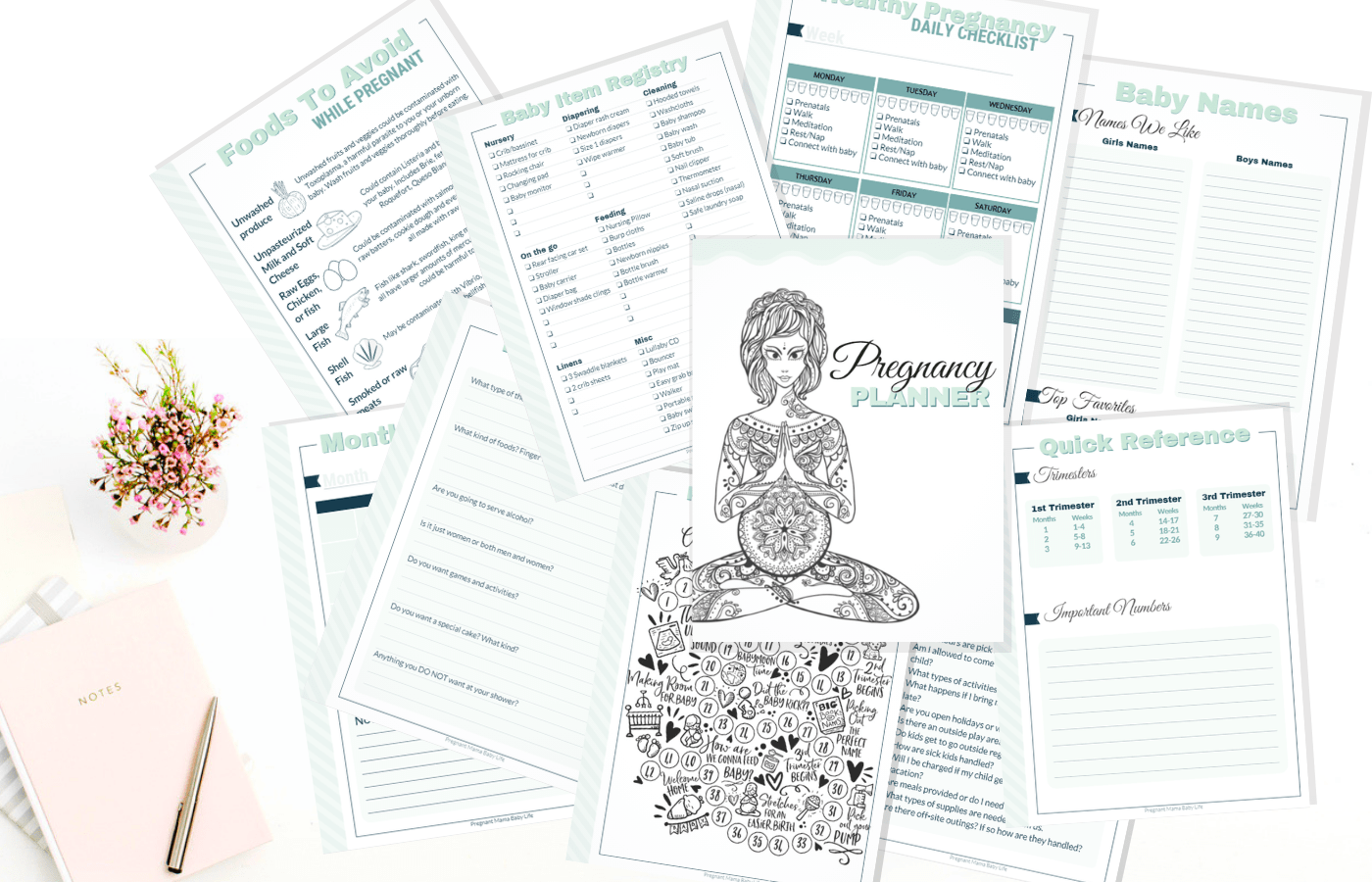 But this deal is only for the next 20 minutes! So snatch it up before it's gone!