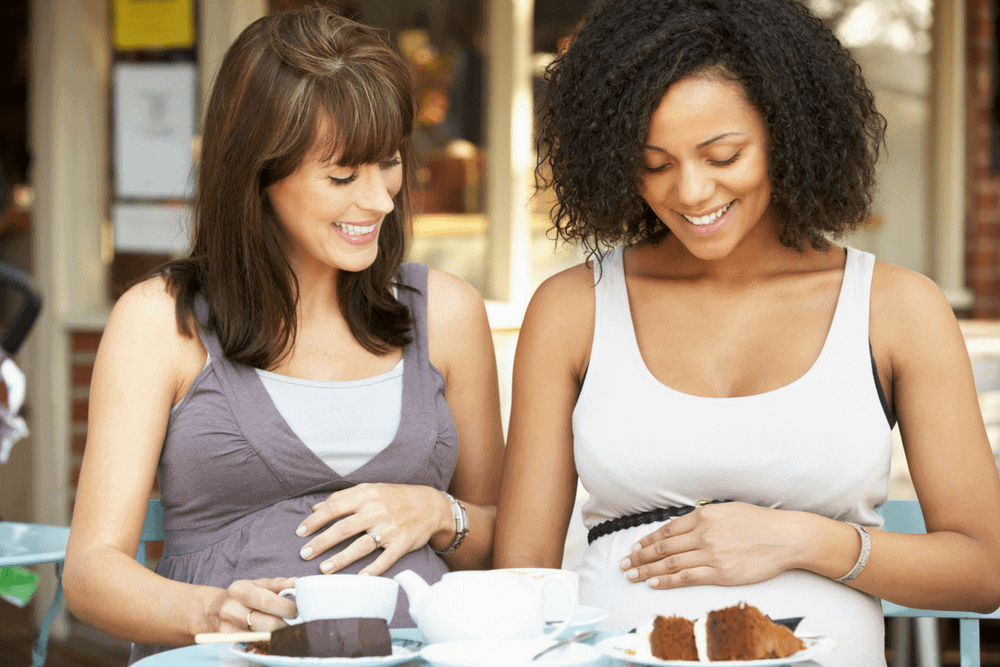 Now comes the important part.
Make sure to confirm your account and add our contact to your email list or we'll just end up in your spam. You could also just hit reply to any of our emails and that should do the trick.
Be on the look out for our super secret passcode for the pregnant mama, baby life printable library full of useful printouts and tools!
And then..... Join our tribe of fellow pregnant and new mama's! Share your pregnancy stories, ask questions to moms who have recently gone through it and maybe even make a few new mom friends!