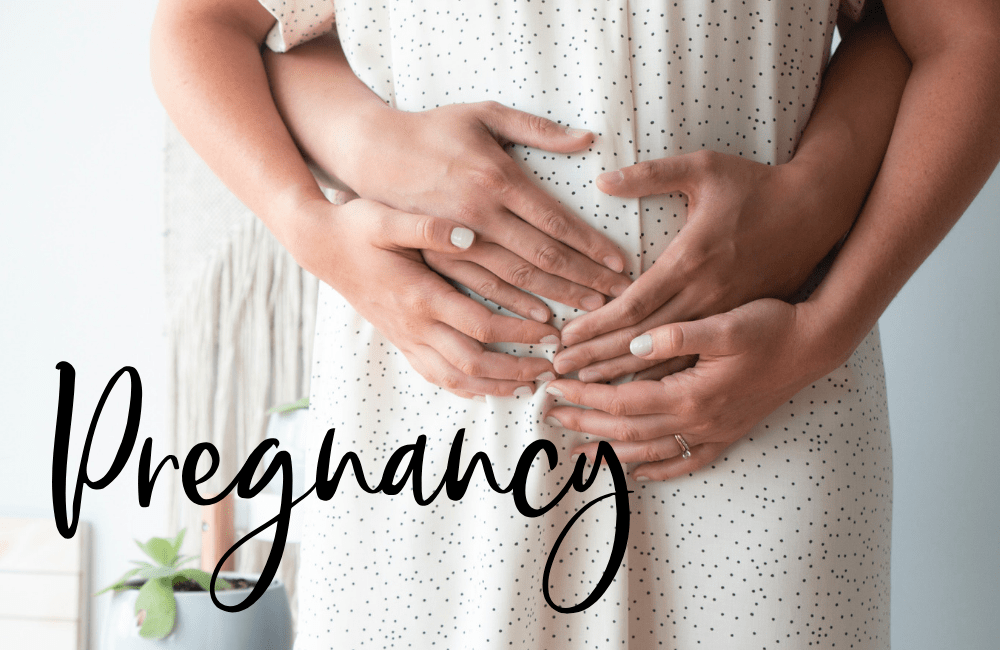 Congratulations mama! Pregnancy is a super special and exciting time. It can also be full of worry and a lot of overwhelm!
Get ready for an awesome, wild ride.
We know you'll have lots of questions, concerns and fears. Or mission is to help answer those questions and sqaush those fears!
Check out some of our best pregnancy articles:
Pregnancy Articles

Pregnancy Fitness Articles