Welcome to Pregnant Mama Baby Life. A place that helps make early motherhood Easier.
Popular Post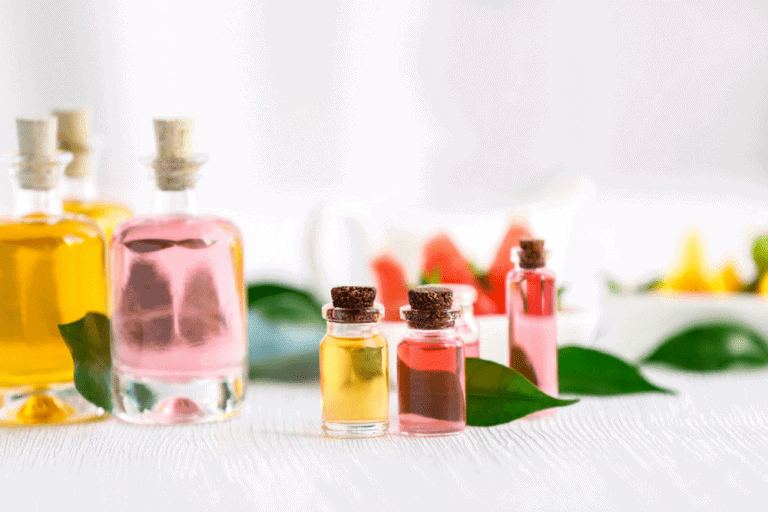 If your an essential oil lover, you probably are curious about essential oils for birth. Which ones are safe? Which ones can help? Personally, I love the addition of oils during labor. I think creating a calming birthing environment can make all the difference in your birthing experience. Laboring and birthing your baby isn't easy, but…
Birth
Postpartum
Baby
Breastfeeding
Meet Stormy
Registered Nurse and Motherhood Enthusiast
Hi there! I'm Stormy. A mother two young boys and registered nurse. Early motherhood was not easy for me. But along the way I learned some tips and tricks to make life with babies easier and learned how to enjoy motherhood, instead of just survive it!
Featured Posts….