Welcome to Pregnant Mama Baby Life. A place that helps make early motherhood Easier.
Popular Post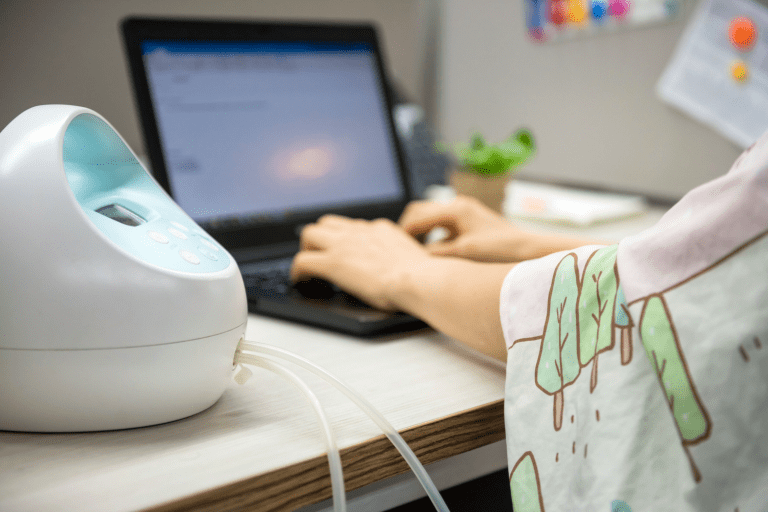 When your a breast pumping mom, pumping at work can get a bit tricky. The good news is, most workplaces are happy to accommodate you with a private room to pump in. (Plus it's the law for most workplaces, depending on how large, to have a room where moms can pump privately and freely.) If you are…
Birth
Postpartum
Baby
Breastfeeding
Meet Stormy
Registered Nurse and Motherhood Enthusiast
Hi there! I'm Stormy. A mother two young boys and registered nurse. Early motherhood was not easy for me. But along the way I learned some tips and tricks to make life with babies easier and learned how to enjoy motherhood, instead of just survive it!
Featured Posts….