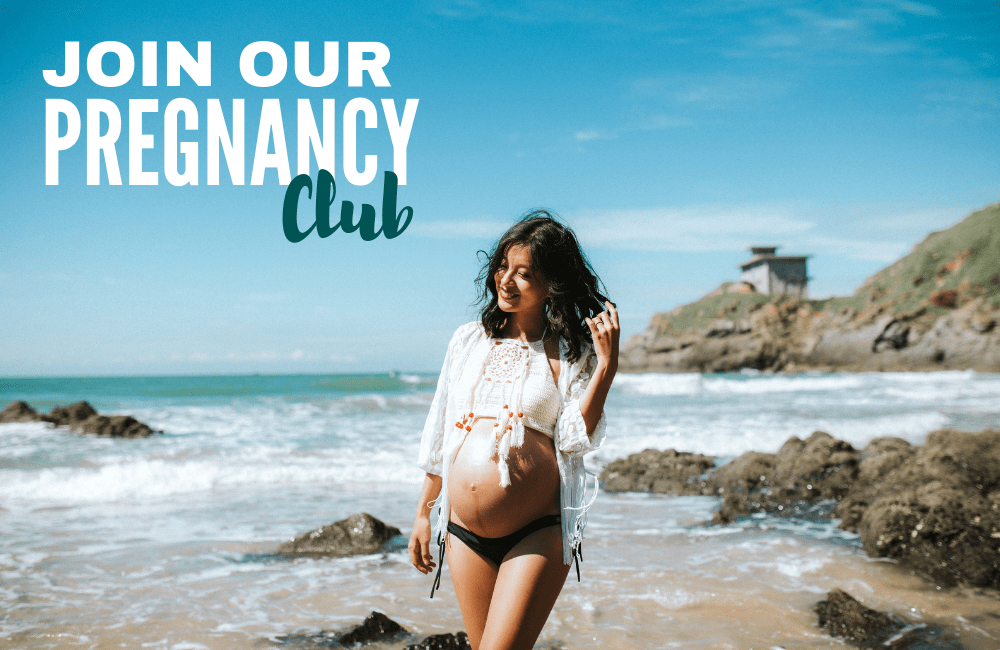 Hey there!
We see you mama!
Figuring out everything that needs to get done before your baby comes is a bit….overhwelming to say the least.
That's why we came up with this easy to follow series that will help keep you on track.
You'll get a weekly "to do" list and a glimpse of what to expect for the week during.
Here's what you'll get.
Weekly Baby & Body Updates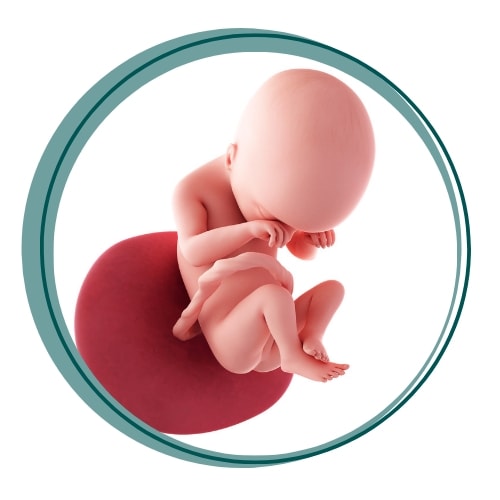 Each week you'll see a picture of your baby and how they are developing for the week. Things like:
What body parts are working hard on development
What they are learning to do
What they look like
You'll also get a glimpse of what changes in your body and what symptoms to expect, along with great tips on dealing with them.
Useful FREE Printables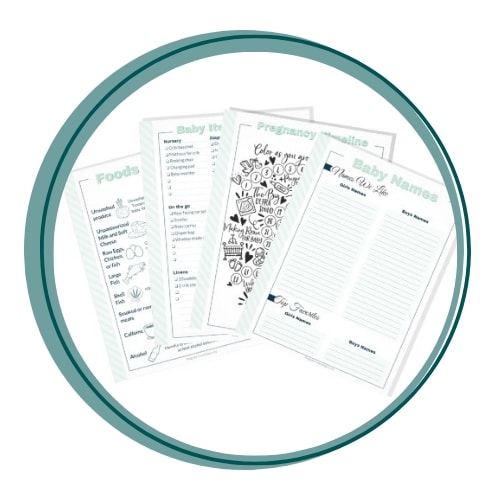 You'll get lots of free printables straight from our Big Pregnancy Planner!
These are some of our favorite pages from our 84+ page planner. This planner was designed to help new mama's plan and organize there pregnancy easier, keep a journal of their weekly feelings, health checks and to-do's.
We'll send you lots of these printables, along with a few exclusive ones NOT included in the planner!
Help You Save Money on Your New Baby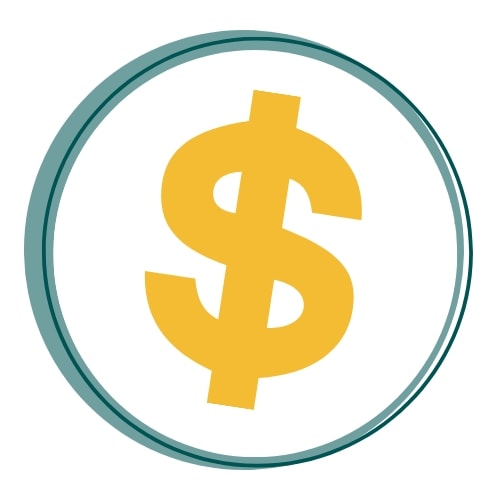 It's easy to spend loads of money when your expecting a new baby. We'll keep you updated on the best baby and pregnancy related sales and exclusive discount codes!
We get the inside scoop on the best baby products and we'll let you know when they are at their best price.
Plus, we talk about secret items that lots of insurance will actually cover!
It IS possible to have a baby without going into tons of debt!
Just sign up below!