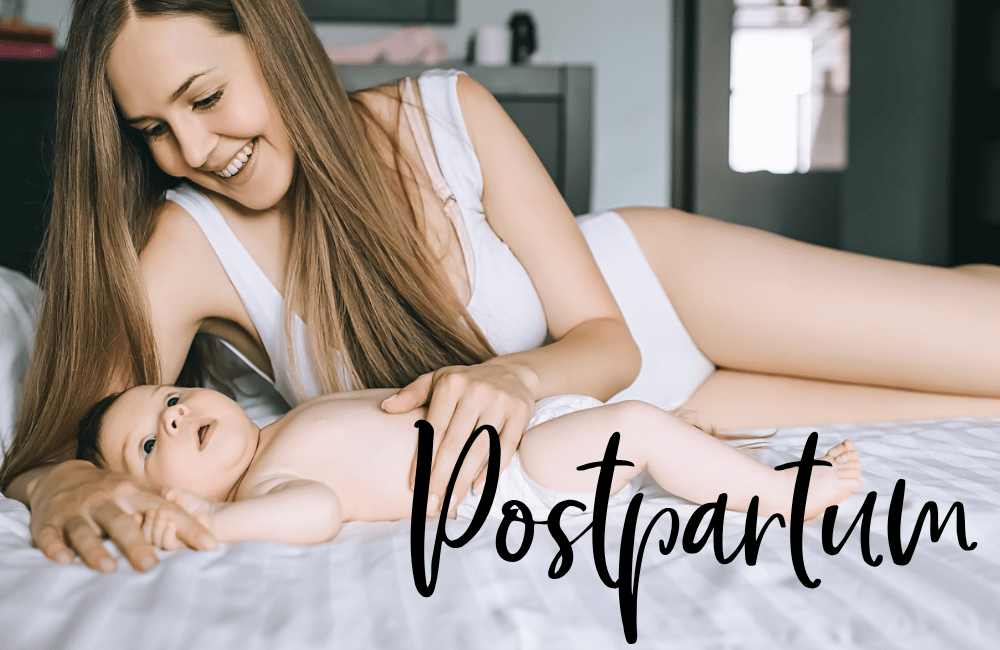 Congratulations mama! Postpartum recovery is no joke!
With all those body changes, hormonal swings, birthing injuries and lack of sleep…(and "me time") it can be quite an adjustment.
No worries though mama. With a little prep work and time to heal, you'll be good to go in no time!
Here you can find our readers favorite postpartum articles to help you navigate the waters of postpartum recovery and healing your body after birth!
Postpartum Recovery

Postpartum Tips