Here is our full review of finding the best baby carrier covers for you and your baby. Whether your looking for a snuggly winter cover or a good quality baby carrier rain cover, we got you covered.
Choosing a baby carrier cover can be tricky.
You want to find a cover that will fit your needs when you need it most.
Depending on your baby's age and what season you will be wearing your baby most in, you want a cover for your carrier that will protect your precious cargo, even if the unexpected pops up.
You want a cover that is easy to use, versatile and good quality without costing a small fortune.
We have reviewed some of the most popular baby carrier covers to help you find the right one for your needs.
This post may contain affiliate links. This means if you click on a link, we may earn a small commission. You can read our full disclosure here.
Tips for Using Your Baby Carrier in the Winter
Here are some awesome tips for keeping your keeping your baby safe and warm while going outside in the winter:
Don't overdress your baby.
It may seem like wearing several layers of clothing is a good idea, but too many layers can cause your baby to overheat, get sweaty and then start to freeze from becoming wet.
Layer Your Baby's Clothes.
Instead, when wearing your baby outdoors in the winter, dress them in a warm outfit they'd be comfortable in indoors.
Like a long sleeve onesie and warm pants. Then add a warm knit hat, gloves and socks.
Then put a warm baby carrier cover or baby wearing coat over the both of you.
This will generate plenty of heat for the both of you while outdoors.
Don't Forget Winter Shoes
If you have a walker, make sure to put a pair of socks and water resistant shoes on your baby.
If you have a much younger baby, double layer some long socks to keep their feet warm.
I like to use one layer of socks inside there pants and tuck the bottom of their pants into the second layer, creating a "seal" for their legs, and protecting them from the cold.
What to Look for When Choosing a Baby Carrier Cover
The Season
When choosing a carrier cover, think about what season you will be using it in.
Do you want a warm, snuggly cover to keep you and your baby warm in winter?
Are you looking for a lightweight cover to protect you and your baby from getting wet in the rain?
Are you looking for something breathable and light to shade your baby from the sun?
Will It Fit Your Baby Carrier?
There are different types of carrier covers. Do you want one that snaps to your structured Ergo carrier?
Or something that will go around you and your baby while wearing a soft wrap?
Do you want a cover that's multifunctional?
Some covers are good for going over your baby carrier and that's it.
Other ones you'll get more bang for your buck, as they also make great functional nursing covers, stroller blankets and easy and safe car seat blankets.
The overall look and feel over the cover
Is the cover something you will feel comfortable wearing?
If you feel ridiculous looking, you won't use it, and it will be a wasted purchase.
Find a cover you like the look and feel of.
Our Baby Carrier Cover Rating System
Below is a quick rate system we used to review each of the baby carrier covers.
Rating: Overall rating (up to 5 stars) of quality, versatility, and satisfaction from parents who have used these carriers themselves.
Season: Which seasons the cover will be useful in
Works with: What types of carriers this cover works with
Price: $-$$$ Prices compared to each other.
Versatility: Rating of the multi-functionality of each cover
Baby Carrier Winter Covers
When winter rolls around, there are so many fun outings to go on.
With the holidays, many families travel around visiting loved ones and enjoying various festivities.
Even going on a walk during the winter time with your baby can be enjoyable. checking out the magic of the colder season.
While wearing your baby is a great way to keep you both warm, having a winter cover for your baby carrier will ensure your baby is protected from the cold and snow.
Rating: ★★★★★
Season: Spring, Fall, Winter
Works with: All Carrier Types
Price: $$$ (check price)
Versatility: Great

We are going to recommend our favorite in this category first.
This winter cover for baby carriers is fantastic.
It'll keep your baby snuggly and warm in the winter months.
We especially like it because it's designed to grow with your baby and can be used with a stroller and car seat as well, and makes a great cozy nursing cover.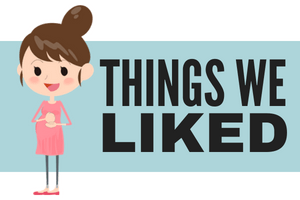 Made from soft, cozy material
Will keep baby and mama warm
Cute when worn
Can be used with a baby carrier, stroller and car seat
Makes a great warm nursing cover
Can be worn while front, side and back carrying
Fits any type of carrier
Has a hood for baby
Machine washable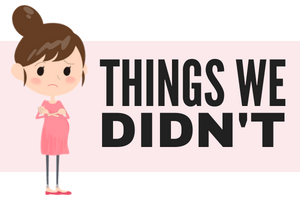 Not water resistant
No pockets
Some moms with Ergos notice that it's not quite long enough to cover baby's feet
Rating: ★★★★☆
Season: Spring, Fall, Winter
Works with: All Carrier Types
Price: $$$ (check price)
Versatility: Only 1 function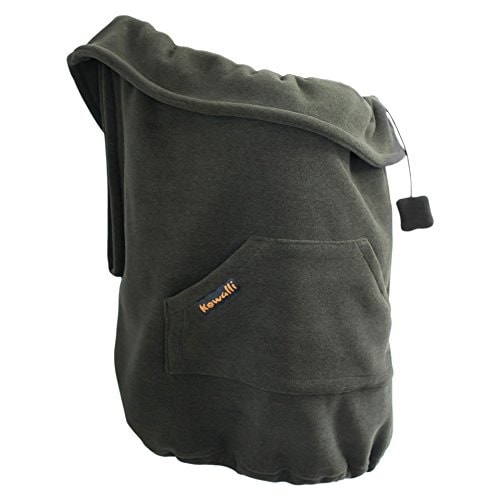 The Kowalli Fleece baby carrier cover is like the Cadillac of winter baby covers.
This is the carrier cover you want to have if you live in an area with harsh winters, but it's considered a 3 season cover, making it good for fall, winter and spring, simply adjust your clothing according to the weather.
Its designed to work with most carriers and with most carries.
It's water resistant, although not waterproof, and although it doesn't have a hood exactly, it has a cinchable flap which is used to keep baby safe from winds and rain.
A big plus is that it can be worn in a front, side or back carry.
Unlike some of the other carrier covers, this one is actually worn over both you and your baby.
It's a one size fits most, meaning that depending on the carrier's size and the size of the baby, how easy it will be to get off and on.
Check out the Kowalli Baby Carrier Cover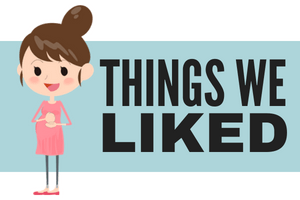 Keeps mom and baby warm
Works with most carriers
Can be used with different carrying positions (front, back and side)
Water resistant
Has warm pockets for hands and keys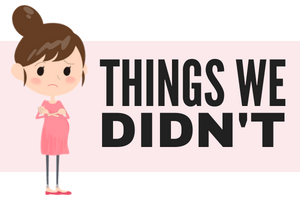 The one size fits "most" won't fit all. Women with larger breasts or frames (or very large babies) may have trouble getting this on
Some women do not like the way it looks while worn (although we think it looks cute and snuggly)
Larger baby's feet stick out the bottom
Only works for babywearing
Pricier than the others
Rating: ★★★★☆
Season: Spring, Fall, Winter
Works with: Works well with structured carriers (Not soft wraps like the moby)
Price: $$ (check price)
Versatility: Great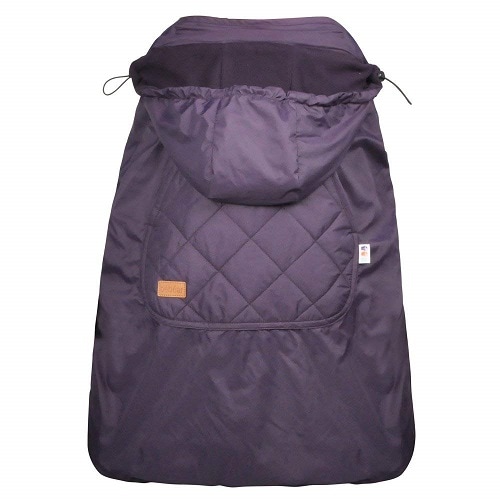 This is another fantastic baby carrier cover for winter.
It's half the price of the some of the others but rated very well.
Unlike the Kowalli cover, this one fits over a structured carrier, instead of the baby wearer.
This is a versatile cover that can be used with Ergos and other carriers that have straps similar to a backpack.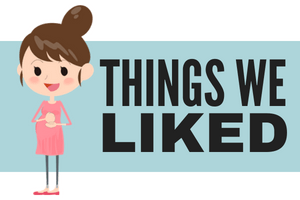 Detachable hood
Fleece lined
Large pocket for mama's hands
Lightweight and can roll up into a diaper bag
Can be used with a stroller and as a carseat blanket
Covers even larger baby's feet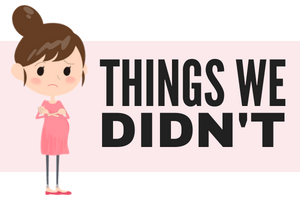 Hand washable only
Doesn't work with wrap carriers like the moby
Baby Carrier Rain Covers
Surprisingly we did not find very many baby carrier rain covers on the market.
While searching for the a good quality rain cover for a baby carrier, we did find two that were worth mentioning though.
Rating: ★★★☆☆
Season: All Seasons
Works with: Works well with structured carriers (Not soft wraps like the moby)
Price: $ (check price)
Versatility: Just useful in rain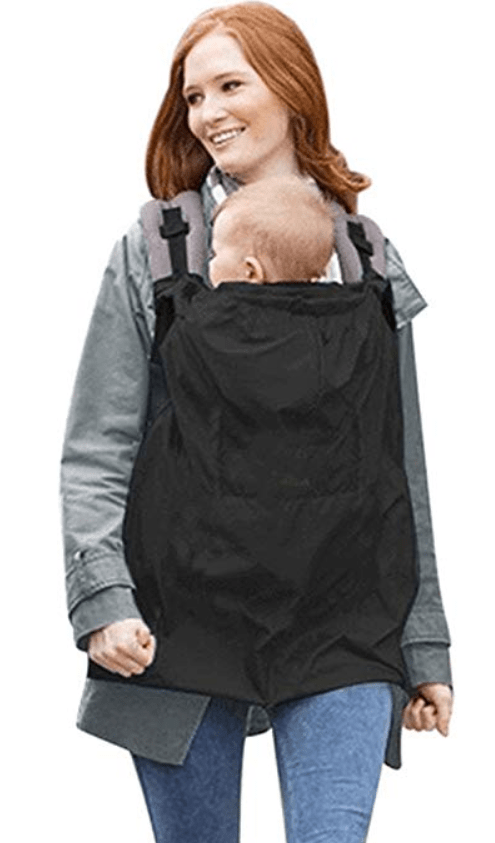 If you're looking for something just to protect your baby from getting wet in the rain while your baby wearing, then choosing a lighter, not so warm, carrier cover may be a better option.
This baby carrier rain cover is like a rain jacket, but for your carrier.
It's great as it easily wraps up and fits in a diaper bag and keeps your baby dry during unexpected rain.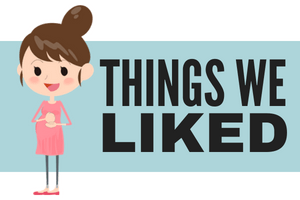 Very affordable
Hood to cover baby's head
Can be used with most structured carriers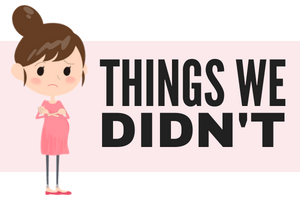 Only useful in rain
Not great for soft carriers like moby wraps
Can only be comfortably used for front and back carry's
Rating: ★★★★☆
Season: All Seasons
Works with: Works well with structured carriers (Not soft wraps like the moby)
Price: $$ (check price)
Versatility: Just useful in rain

This baby carrier cover is great for protecting your baby from getting wet on a rainy day.
But similarly to the one mentioned before, that is about all it's good for.
The quality of the Ergobaby Carrier Rain Cover is definitely great quality, but for the price, may not be worth the expense.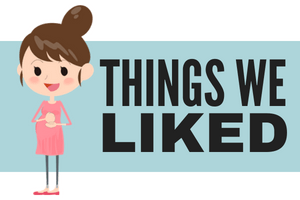 Great quality
Can be used with most structured carriers
Machine washable
[/one_half]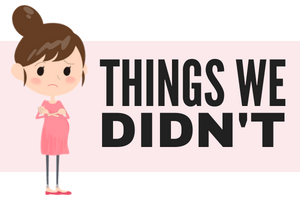 Only useful in rain
More expensive than the other carrier covers
Not compatable with soft carriers or older model Ergo carriers
Can only be comfortably used for front and back carry's
Hopefully, this review has helped you find a baby carrier cover that's right for you!