Welcome to Pregnant Mama Baby Life. A place that helps make early motherhood Easier.
Popular Post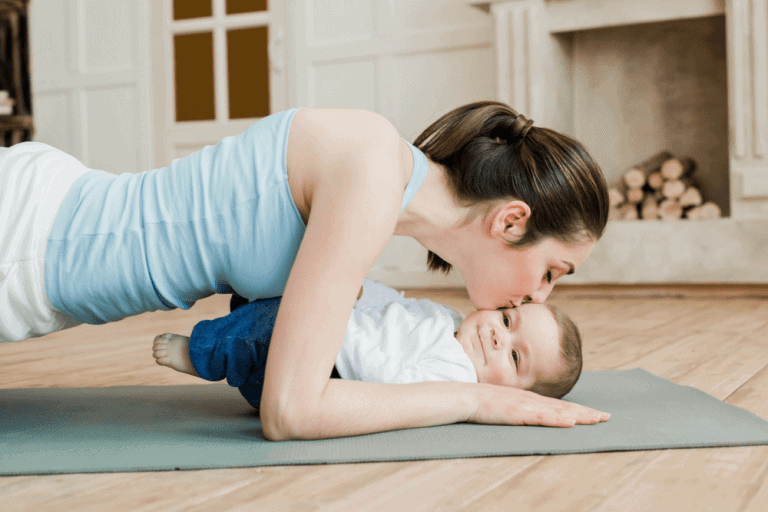 Getting a flat stomach after baby can be a bit difficult. Most new moms see big changes after baby and with all the strange things that happen to your body postpartum its no wonder why this is such a hot topic. So many new moms want to lose the baby weight and get their strength back post-baby….
Birth
Postpartum
Baby
Breastfeeding
Meet Stormy
Registered Nurse and Motherhood Enthusiast
Hi there! I'm Stormy. A mother two young boys and registered nurse. Early motherhood was not easy for me. But along the way I learned some tips and tricks to make life with babies easier and learned how to enjoy motherhood, instead of just survive it!
Featured Posts….